There may be no tougher division in college football than the SEC West, and you can almost guarantee that the team who wind it will very much be in the conversation for a playoff spot. Two of the favorites go head to head this Saturday, with the Auburn Tigers set to make the incredibly tough road trip to Death Valley to face LSU.
2-0 pic.twitter.com/czcHeqYLJ1

— Auburn Football (@FootballAU) September 12, 2015
It has been a rough start to the season for an Auburn Tigers (#16) team who many believed were a legitimate National Championship candidate. They started out the season with a 31-24 win over a tricky Louisville Cardinal's team, but almost blew it completely in Week 2
when they needed OT to beat lowly Jacksonville State 27-20
. That win was considered a loss by many, and it was enough to send them tumbling down the rankings.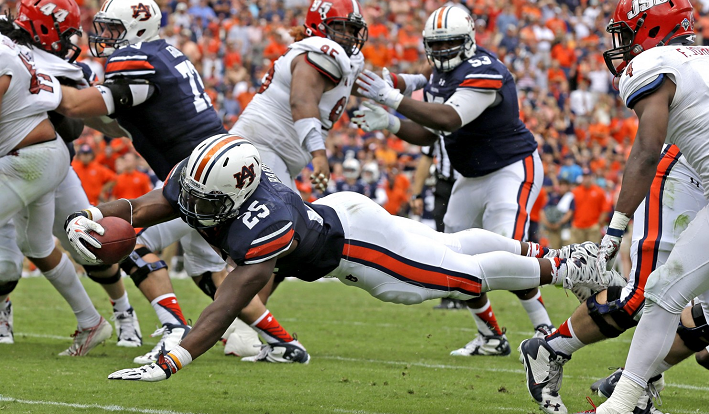 You now feel that they have to play near perfect ball the rest of the way if they want to be considered by the playoff committee at the end of the season. That is not going to be easy to do when playing in this division, and they really have to decide if QB Jeremy Johnson and his 5 INT's through the first 2 weeks is the man to get the job done.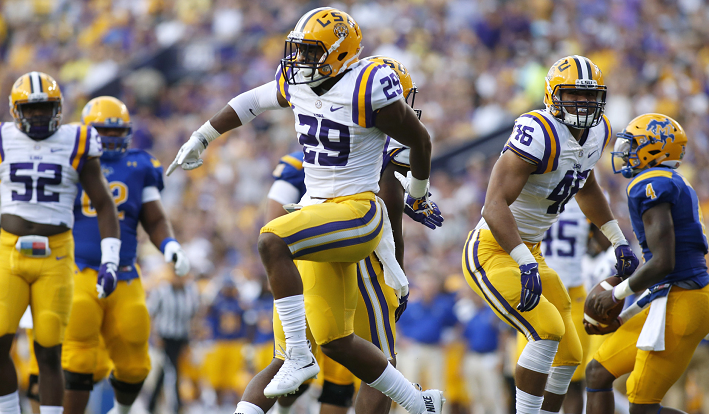 The LSU Tigers have only played one game so far this season, but it
ended up being a tight 21-19 win over a ranked Mississippi State Bulldogs
team. It was a typical solid defensive effort from LSU, and one that could bring them even more success against a QB who looks pretty shaky right now.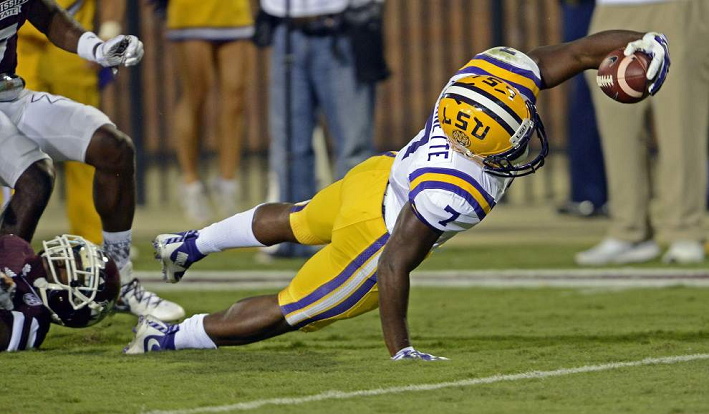 The Tigers offense was efficient, if not particularly pretty, in their first game, and it looks obvious that RB Leonard Fournette is going to be the man to carry most of the weight on his shoulders. He ran for 159 yards and 3 TD's in the opening game, leaving QB Brandon Harris little to do except hand the ball off and manage the clock. This will be another good test for LSU, and one that could keep them moving in the right direction with a win.
The Auburn Tigers have looked totally lackluster in their first two games, and that is something that will not fly in Happy Valley. I like the LSU defense to get on them early and often, with the home team coming out on top by 10.